HF Mobster NRHA LTE $123,500
2008 AQHA & APHA stallion by Gunner x Dun It's Black Gold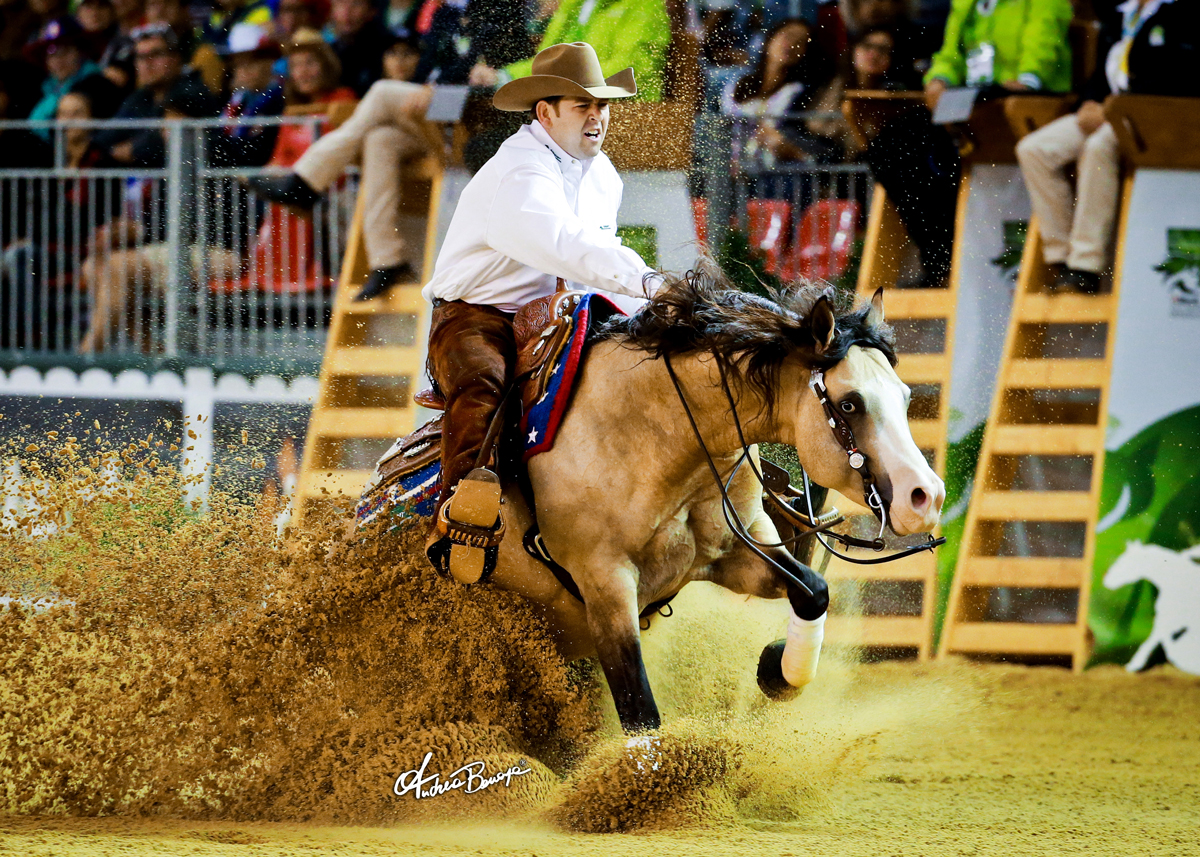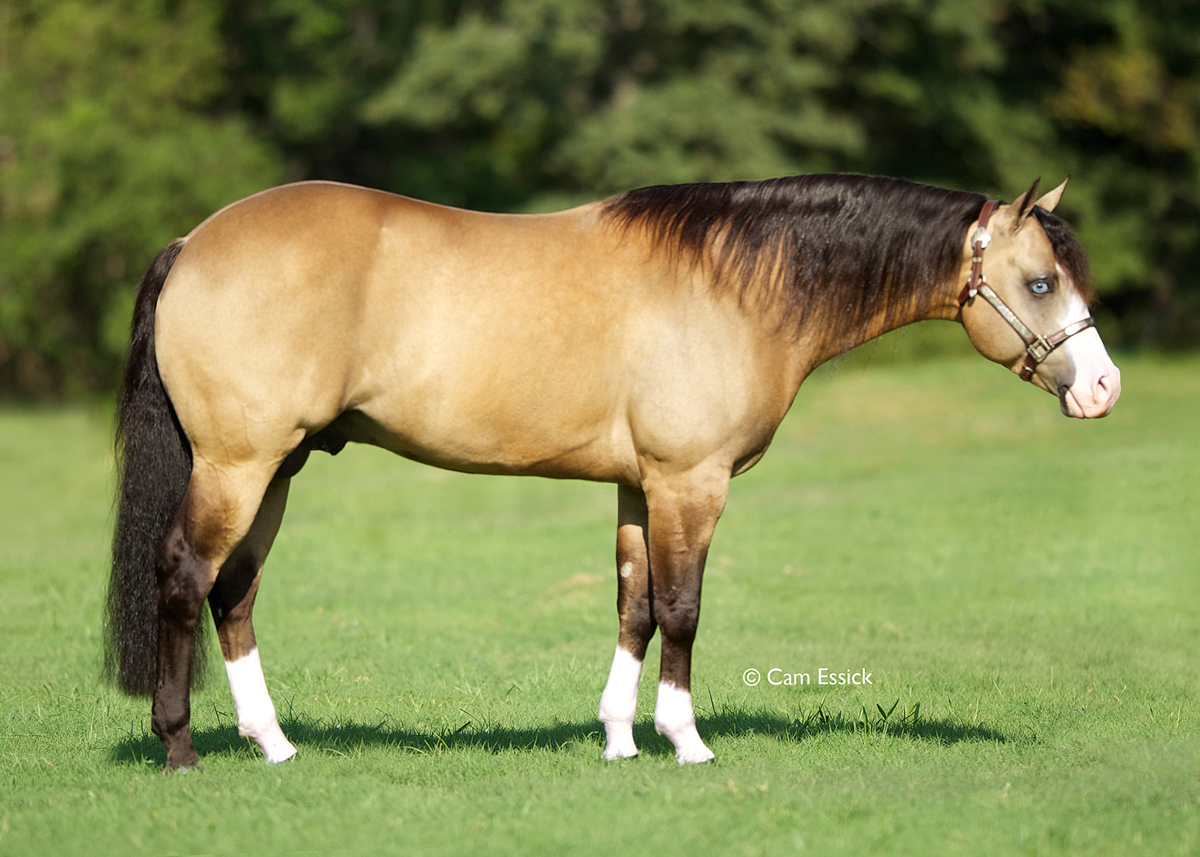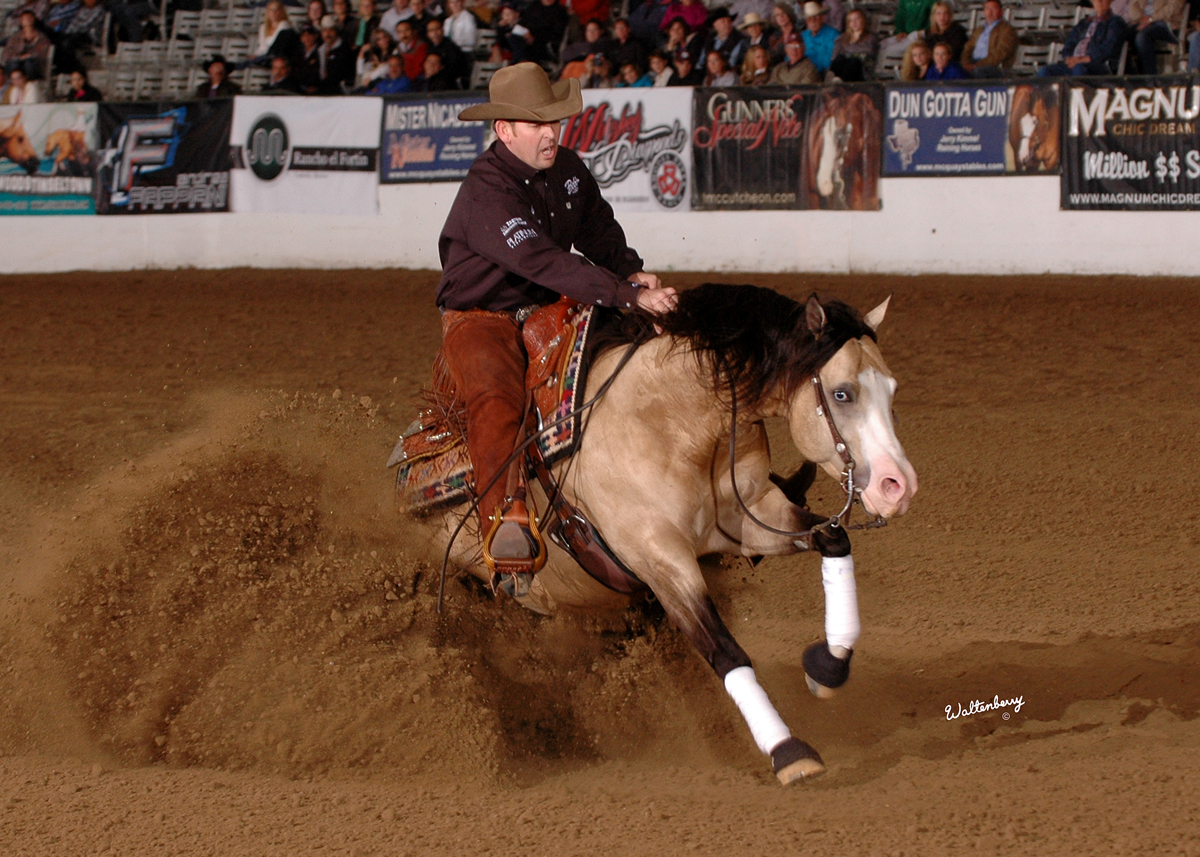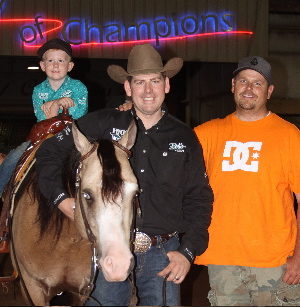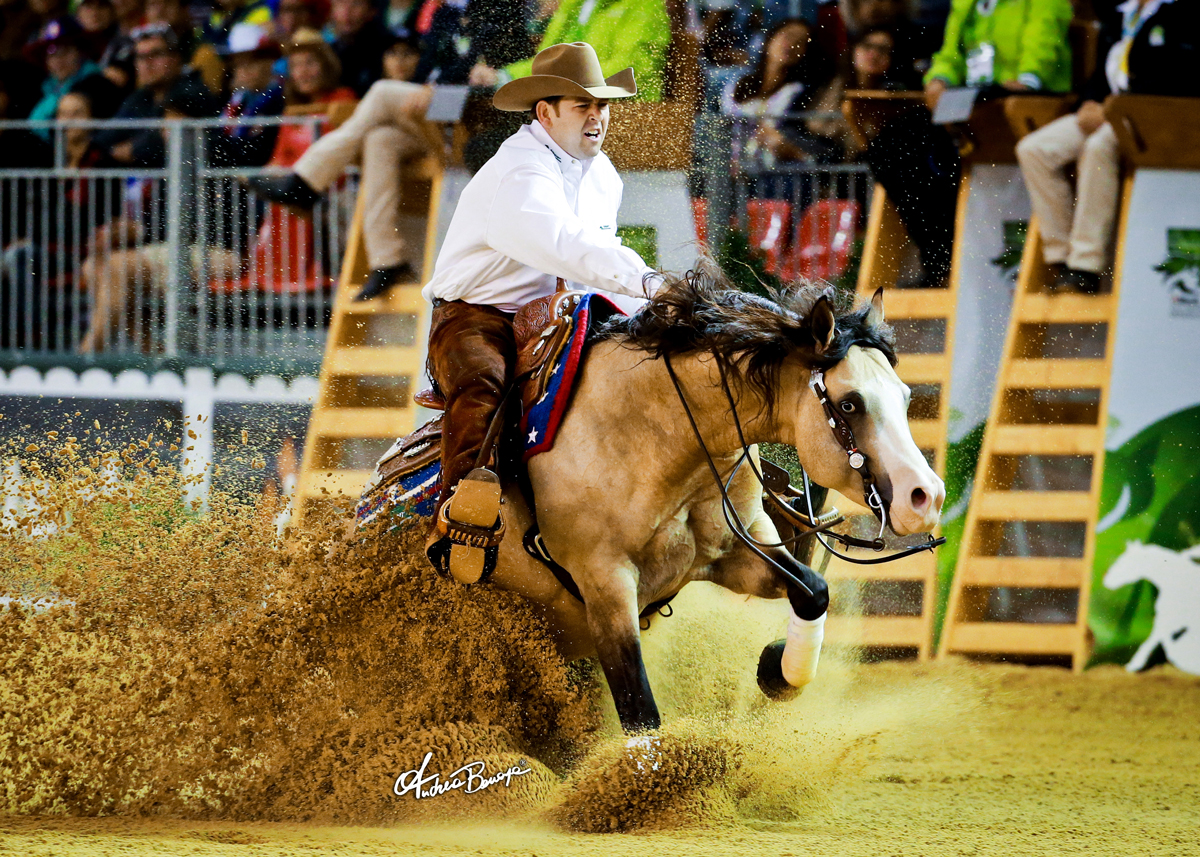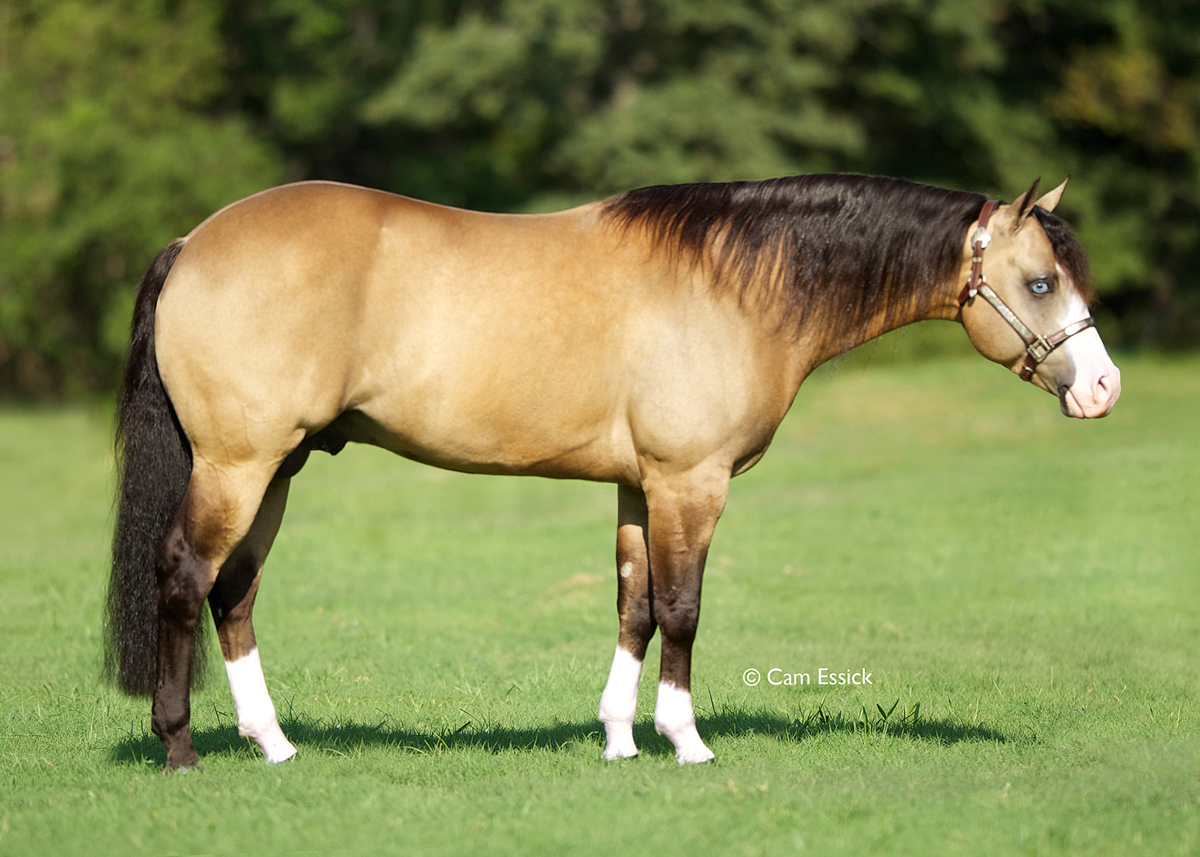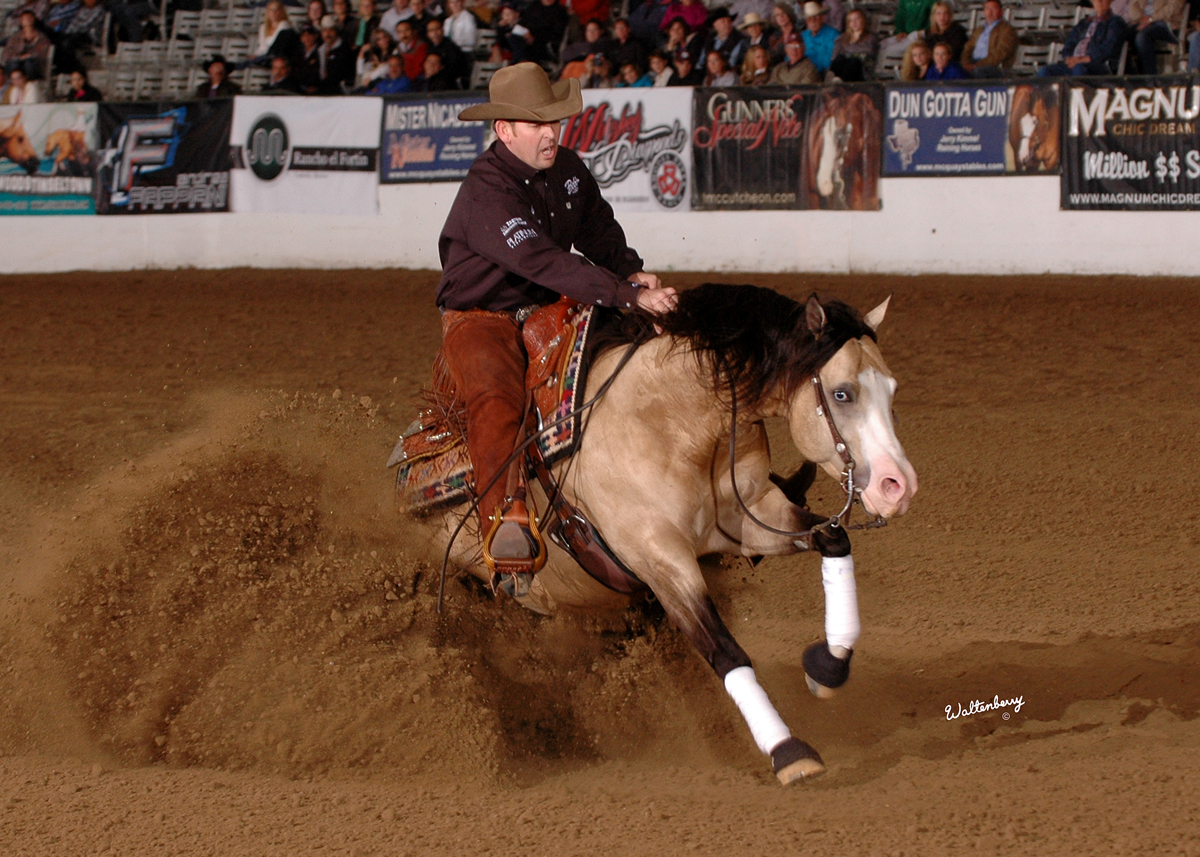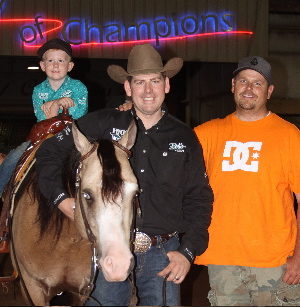 SIRE: Gunner
DAM: Dun Its Black Gold
Owner: Heritage Farms and Silver Spurs Equine
2008 AQHA & APHA buckskin stallion. LTE: $107,987. Breed fee: $3,000 (includes chute fee). 2013 NRHA Derby Champion, 2014 World Equestrian Games Gold Medalist!
Early booking and multiple mare discounts available. Trained and shown by Jordan Larson. Owned by Silver Spurs Equine and Heritage Farms. Standing at Silver Spurs Equine Scottsdale, AZ. For Breeding Inquiries please contact Heritage Farms or Silver Spurs Equine.
HF Mobster NRHA LTE $123,500
2008 AQHA & APHA stallion by Gunner x Dun It's Black Gold
Colonels Smoking Gun
Dun Its Black Gold
Colonelfourfreckle
Katie Gun
Hollywood Dun It
Zans Center Stage
Colonel Freckles
Miss Solano
John Gun
Bueno Katie
Hollywood Jac
Blossom Berry
Skip N Stage
Zannajoy
Scroll right to view more >